Town-like village in the very east of the Achterhoek region.
The reformed church or Jacobuskerk is a Gothic church from the 15th and 16th centuries. It was built in stages, gradually replacing a Romanesque church from the 13th century.
Location: Markt 2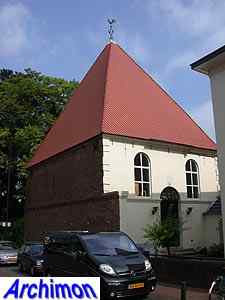 The mennonite church is a simple building in no particular style, built as a hidden church in 1711. It's only distinctive feature is a tall pyramid-shaped roof.
Location: Torenstraat 4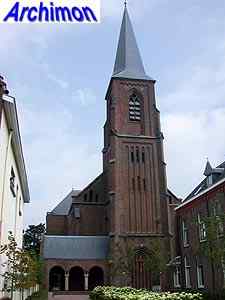 The catholic St. Jacobus de Meerdere is a three-aisled hall-church in neo-Gothic style, built in 1867-1869. It was designed by H.J. Wennekers. The tower was designed by G. te Riele and completed in 1901.
Location: Misterstraat 8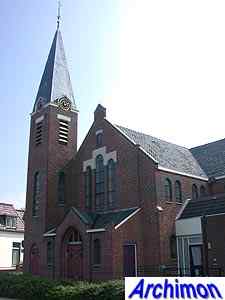 The gereformeerde kerk, or Zonnebrinkkerk, was built in 1906. It's a cruciform building in Rationalist style, designed by Tj. Kuipers.
Location: Zonnebrink 61