Aalten (G)
Town-like village in the Achterhoek region. Population is mostly protestant.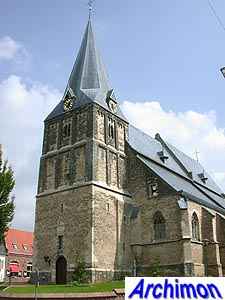 The reformed church or Helenakerk is a 15th-century Gothic pseudobasilica with a Romanesque tower from the 12th century.
Location: Landstraat 22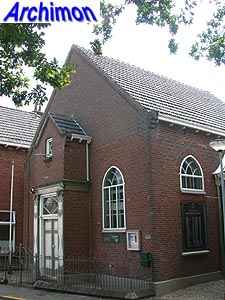 The synagogue was built in neo-Classical style in 1857. The architect is unknown.
Location: Stationsstraat 7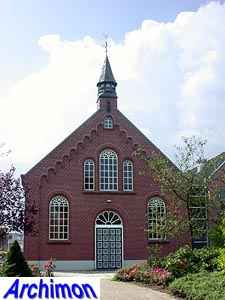 The Gereformeerde Westerkerk is a small building in neo-Classical style. It was designed by H. van den Brand and built in 1891.
Location: Hogestraat 54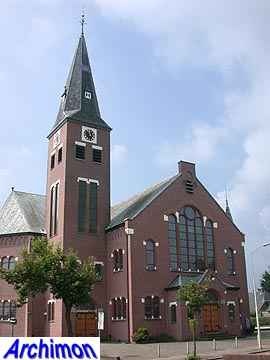 The Gereformeerde Oosterkerk was built in 1912. It's a building in Rationalistic style and was designed by A. Nauta.
Location: Oosterkerkstraat 3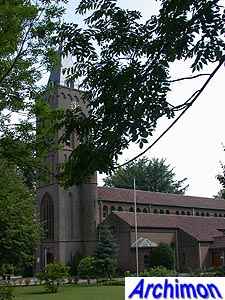 The catholic St. Helena was built in 1950-1952 and was designed by J. van Dongen. It replaced a church designed by A. Tepe, which was destroyed in 1945. Only the two lower segments of the tower remain of Tepe's church.
Location: Dijkstraat 11